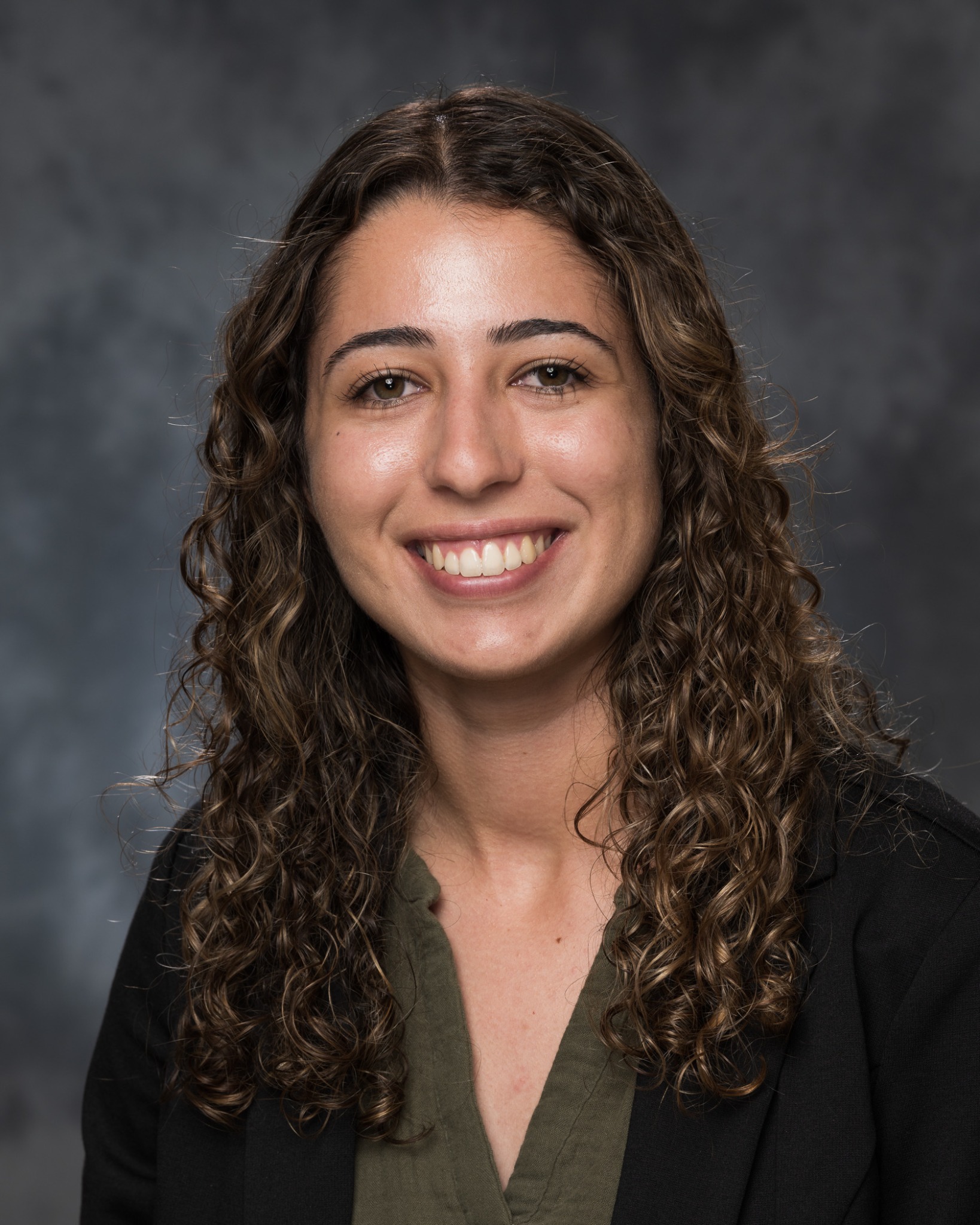 Born and raised in Southern California, I have always loved being in the sun, jumping in the ocean, and visiting as many local coffee shops and surf shops as possible. 
I am passionate about using writing, photography, and design as platforms for excellent, raw, and truthful storytelling.

The past few years have consisted of growing as a young professional and as a person. Navigating a conversation with a mother whose child is losing their battle with an illness or writing about a firefighter's life with post-traumatic stress disorder has taught me the importance of grace, wisdom, and excellence -- attributes that are essential in good journalism.

Some of my leadership experience includes involvement in campus media as Opinions Editor for the Chimes News and Managing Editor of the Point Magazine. My internship experiences with Saddleback Church, Orange Coast Magazine, and Samaritan's Purse have helped shape me into a photojournalist who can work in different professional settings, both in-person or remotely.  Extensive experience in customer service and workplace leadership has also taught me the value of confidence and what it looks like to lead well.