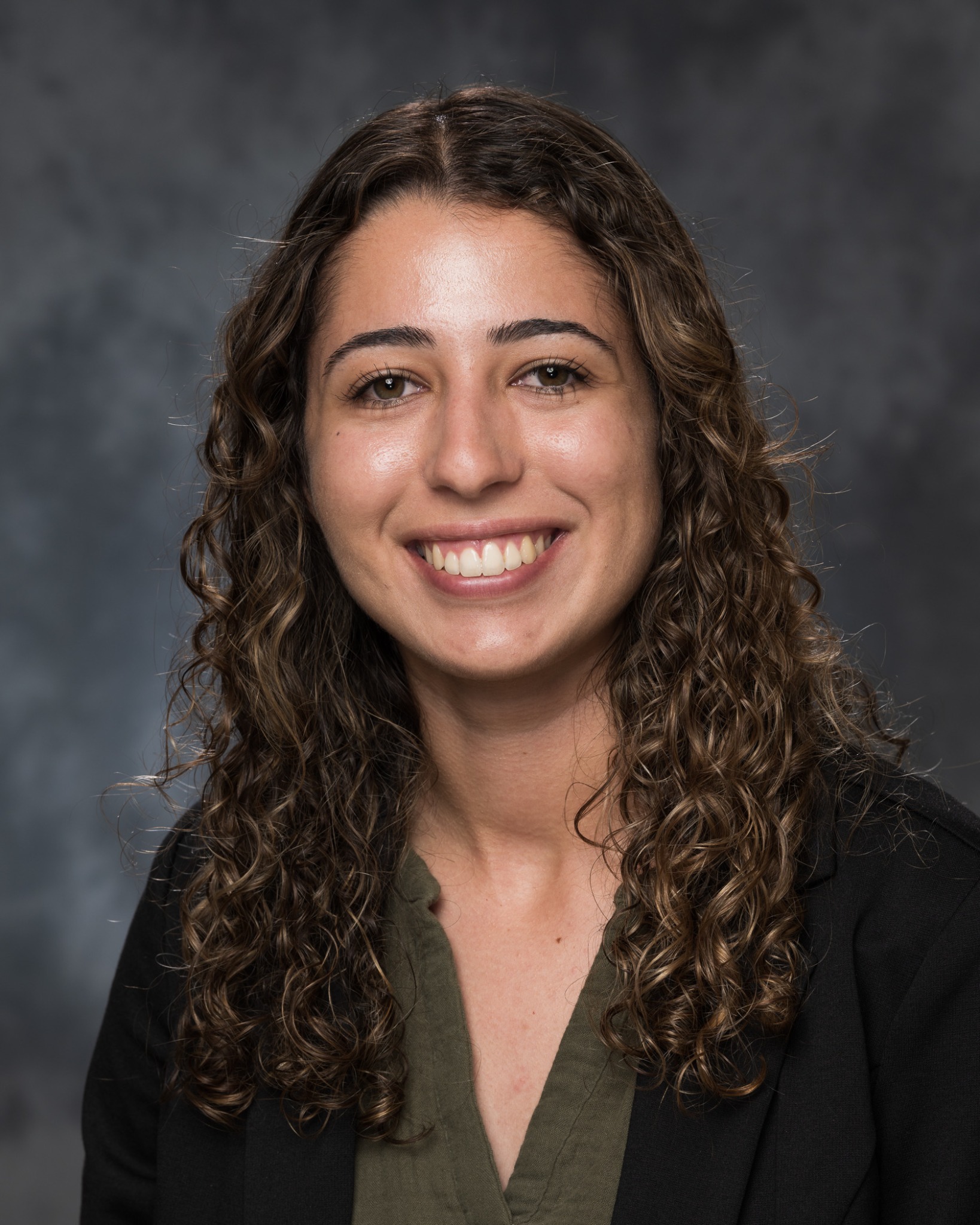 Hey! My name is Hannah and I live in sunny Southern California. Growing up in such a diverse place has shown me the beauty of culture, people and environment. I love being in the sun, jumping in the ocean, and visiting as many local coffee and surf shops as I can. Send me any of your favorite spots!
I am passionate about using writing, photography, design, and content development as platforms for excellent, raw and truthful storytelling that can make an impact, further a brand, or enhance a business.

Over the past few years, my experiences have taught me how to be a professional who makes an impact.  Navigating challenging conversations about a child's ailing physical health or interviewing a firefighter on his struggle with mental health has taught me the importance of grace, wisdom and commitment -- attributes that are essential in excellent storytelling.

Some of my professional leadership experience includes serving as the Opinions Editor for the Chimes News and Managing Editor of the Point Magazine during my time at Biola University. 
My internship experiences with Saddleback Church, Orange Coast Magazine and Samaritan's Purse have shaped me into a creative who can work in a myriad of professional settings, both in-person or remotely, with non-profits, for-profits, and agencies. 
My role as a Marketing Coordinator for a respected behavioral health organization has opened doors for me to dive into website creation, social media strategy, content development and management, photography lead, brand consistency and management, and business proposal creation. All while helping people and changing lives. 
I'm excited to work with you!